Teaching for Mastery - free taster session

Teaching for Mastery - free taster session
Join us for a morning to find out more about the 'Teaching for Mastery' (TfM) approach in Maths.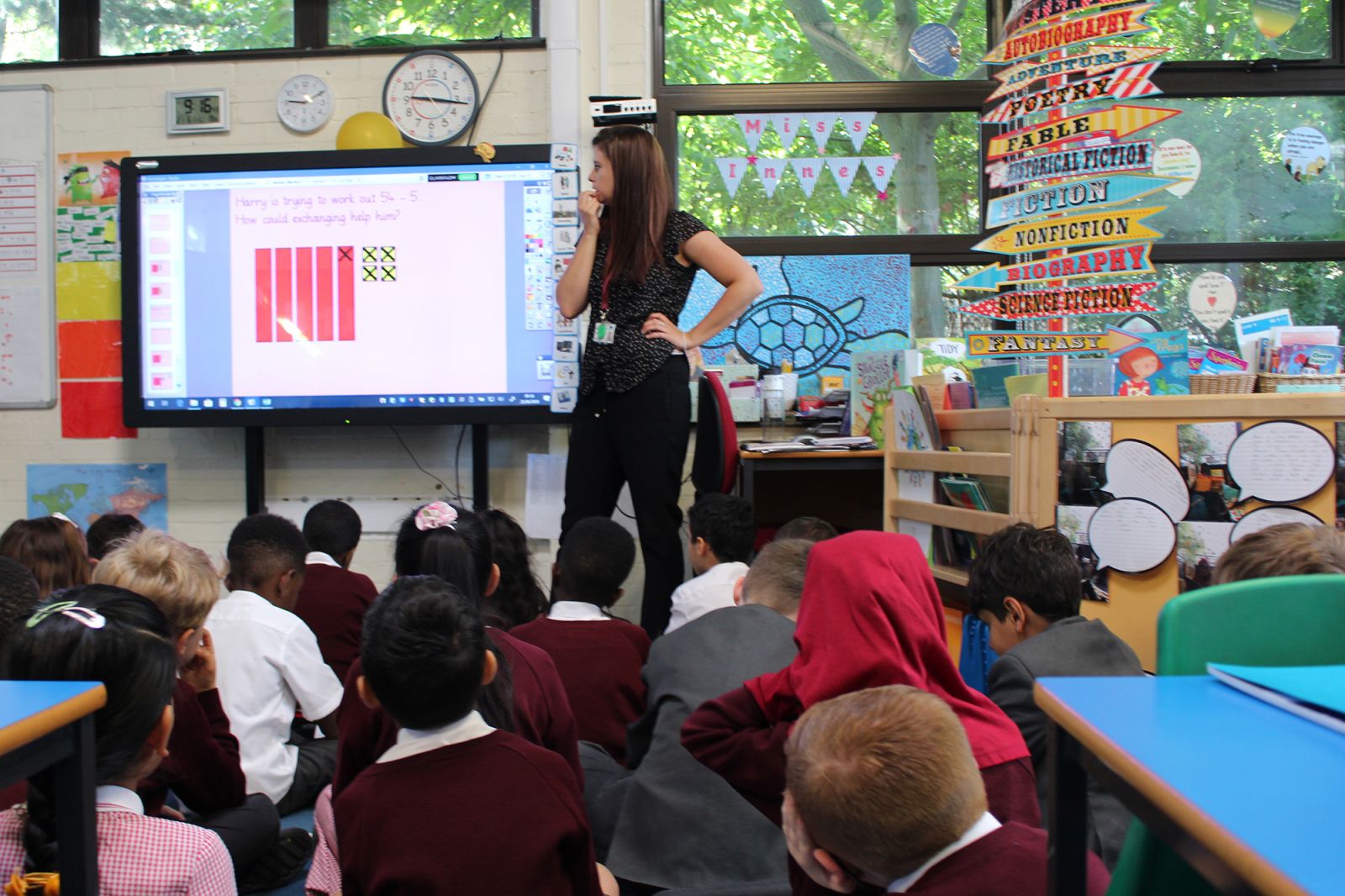 Event includes:
A whole school learning walk – focusing on teaching for mastery approaches
Feedback and discussion with Maths Hub Leads
Opportunity to learn about vision and work of London South West Maths Hub
Audience:
This session is highly recommended for school leaders and teachers who wish to explore this popular and effective style of teaching for their own school and/or practice.
When and Where
Tuesday 30th June 2020 (10.00 – 12.30)
Chesterton Primary School, Dagnell Street, Battersea, London, SW11 5DT
Cost: This is a free event.
If you are interested, what next?
Contact Hub Administrator Lesley Dibbens: admin@londonsouthwestmathshub.co.uk to express an interest in attending the session. All bookings must be made through the Hub Administrator.